Secret Winners & Giveaway Contest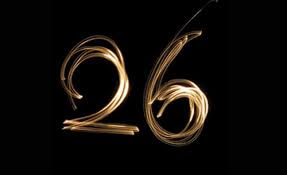 Today is 26th of this month. So for celebrating this day, we have 4 winners selected from Secret Contest.
This was unknown to everyone. Winners are decided from the comments. The Topmost 4 commenters are our winners. But not only this, we are organizing a simple contest today Sharply at ** pm. Visit today at 12pm to know the timing of the contest 😀
On this occasion, Presenting Our New Logo :
About Contest :-
> 5 Question will be asked.
> Each question will be given in the interval of 5-10 mins.
> Question will be only about our Blog/Latest Loot.
> Contest will be conducted in this post only.

Prizes :-
#Top 4 Commenters :
> 1st – 30rs Mobile Recharge –
Sweet
Bro
Recharge Successfully Delivered.
> 2nd – 20rs Mobile Recharge –
Rahul
Recharge Successfully Delivered.
Winners have to give their Mobile Number, Circle and Operator before 2pm, 26th Sept by contact form using same email id that they used to comment.
Winners will get Mobile Recharge by the end of the day.
If anyone fails to submit information before 2pm and Submit between 2pm & 8pm, then their Mobile Recharge may get postponed to 27th Sept.
This Winners can't participate in the Upcoming Contest.
If someone fails to submit details on the given time then this prize will be added for the Upcoming Contest.
#Upcoming Contest (5 Winners) :
> 10rs Mobikwik Balance Transfer Or 10rs Mobile Recharge.
> Winners can choose between this two prizes.
> Only 5 Winners will be selected on the basis of First & Correct answer.
Rules :-
> Only one answer will be accepted from one user for each question, Repetitive answer will not be accepted.
> One person can win more than one time.
> In any case, Decision of Admin will be final.
> Contest Time will be updated on this post at 12pm, 26th Sept.
Don't Forget, Tagline of our Blog is BEHIND THE TRICKS so Secret Contest can be organized anytime. So be ready.. 😀
Till Then Connect with us :
Contest Starts at 3pm Sharp.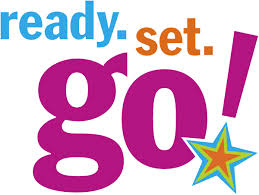 Questions :
Q1. What was the last post that we posted on the Blog ?
Q2. Which Messenger App was giving 100mb/per refer before few days?
Q3. What is the Whatsapp number of our BTT Updater? (Hint : Below on the page)
Q4. Comment the link Of Full Post of "Ola Unlimited Sign Up and Sign in" posted in our Blog.
Q5. What was the maximum SD Cash allowed to earn by referring friends in one account when Snapdeal – Refer & Earn was started first time?
Answers :
Hike.
8092505404
http://www.hiva26.com/2015/08/ola-unlimited-sign-up-and-sign-in.html?m=1
500
Winners will be Declared at 4pm & Consolation prize will be given by the end of the day.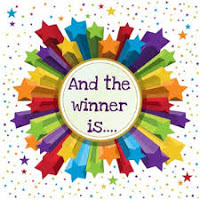 1. 10*3rs Mobikwik Balance/Recharge – Rahul
Transferred to Sayan Mondal.
2.
10rs Mobikwik Balance/Recharge –
kjhig
3. 10rs Mobikwik Balance/Recharge – nitin idea Transferred to Nitin.


Consolation prize – 10rs Mobile Recharge to every participant except winners.
#All winners are required to give their Mobikwik Registered Number by contact form or by commenting here.
#For Mobile Recharge Submit your Mobile Number, Circle & Operator by the end of the day (26th Sept)